Recent Appeal Decisions for Certificate of Lawful Development applications
Due to the Permitted Development being so poorly phrased & ambiguous, it was clear from the outset that Appeals to the Planning Inspectorate would occur. Just over a year has now elapsed since we were saddled with the 'so called' freeing up of Council Planning Constraints for domestic home owners which has now produced some important appeal decisions that will now be referred to by the Planners as being a definitive answer to many of the ambiguities.

Here we schedule some appeal decisions for a variety of home owner C of LD applications that were originally denied by the respective Local Planning Authority and their internal Legal Dept. Most have been upheld by the Inspector so it proves that most Councils appear to be taking a pragmatic and sensible approach to the interpretations which is refreshing.

The national average for the home owner winning an appeal for a certificate of Lawful Development is currently running at around 42% (94 won & 134 dismissed).

This is above the national winning average of around 33% for normal Planning Application Appeals.

My conclusion is therefore that many Planning Departments are refusing far more C of LD Certifcates than they would normally do under formal Planning Permission. I would also assess from this higher 'won appeals' figure is that they (the Planners) are perhaps being far more cautious or restrictive with their own interpetations of the revised GPDO legislation than should be necessary.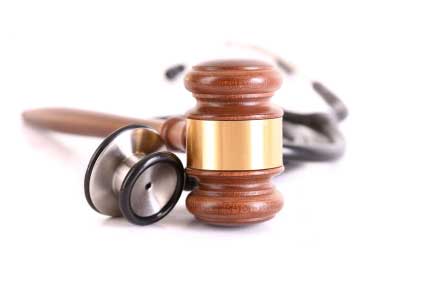 With these appeals now entering the 100 in number since November 2008 and covering a wide range of typical issues that most home owners will be encountering when trying to implement their own PD rights, the establishement of more exact guidance as defined within these appeal decisions should be getting less ambiguous with regard to meaning & interpretation.
As time goes on, these appeal decisions plus others to follow will provide even more clarity for the home owner (& Local Planning Deprtments) wishing to extend or develop their property within the framework of the legal permitted development rights.
Read the Inspectors report for yourselves for each building proposal that may be of interest to you. We have also reproduced a short report and conclusion for each case.
Another interesting point to note is the extent of variance that even the Appeal Inspectors have when determining the PD wording. There are many instances within these appeal decisions were contrary & conflicting interpretations have been made for similar situations or site conditions.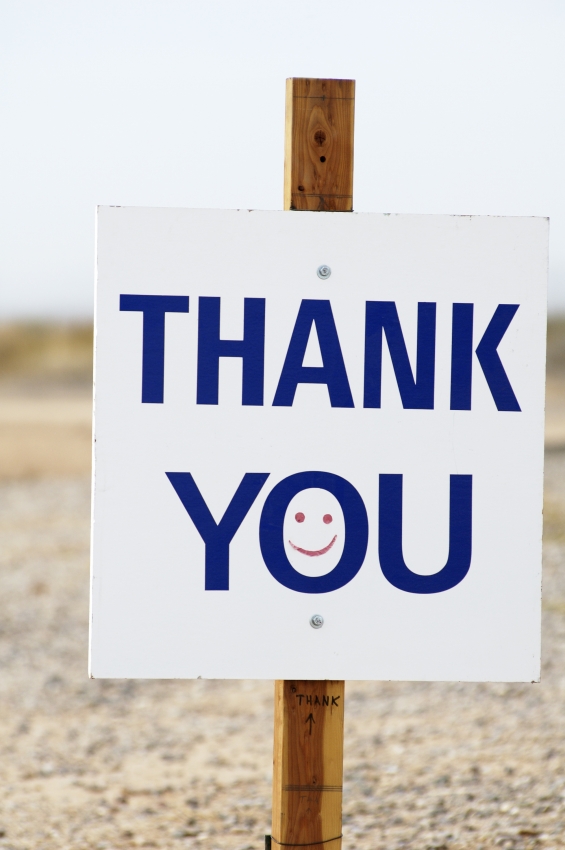 The following appeal decision summaries and assessments have been produced by
Planning Jungle Limited
. For more information, please go to
www.planningjungle.com/?p=20
---
Download documents and diagrams of useful
Permitted Development information

---