Locate your Council or Local Authority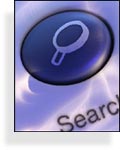 If you do not know your local council or how to locate them for contacting them relating to Planning issues or Permitted development queries then use the link below to search using you home post cade.
---
Search for your local council in England
Search for a local council by postcode, street name, town or clickable map. This is for England only.
---
Download documents and diagrams of useful
Permitted Development information

---