Permitted Development and Agricultural Buildings - Oct. 1st 2008.
The Town & Country Planning (General Permitted Development) Order 1995 provides a general planning permission known as "permitted development rights" for certain types of minor development.
The types of permitted development most likely to be of benefit to farmers include:
temporary uses of land
agricultural buildings below a certain size
forestry buildings
caravan sites and related buildings in some circumstances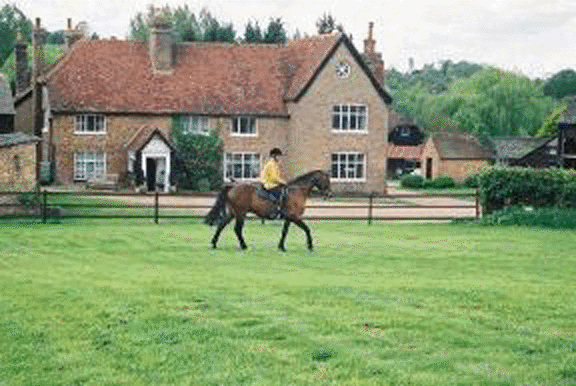 Permitted development rights are not available for farm or forestry dwellings, or for livestock units sited near residential and similar buildings.
Before making use of agricultural permitted development rights, you should check if the local planning authority requires prior approval.
Environmental Impact Assessment
Environmental Impact Assessment (EIA) is a formal procedure for ensuring that the potential impact on the environment of certain new development and changes to land use are fully considered before the development begins.
The local planning authority considers the environmental effects of a proposed development, usually in reaching a decision on a planning application.
EIA will not normally be required for most smaller scale development but is mandatory for certain developments, such as large installations for the intensive rearing of poultry or pigs. Smaller intensive livestock installations and fish farming installations normally require EIA only if they are likely to have significant environmental effects.
Your local planning authority will advise if EIA is required.
Download a pdf guide for Permitted Development rights for agriculture and forestry...
Annex E: Permitted Development Rights For Agriculture And Forestry