Download The Latest Permitted Development Legislation for commercial property - the actual wording.
Why not read the actual wording of the new commercial Permitted Development rules for yourself and see how it can be of use to your own situation.
Here you will be able to download a the formal wording of the latest Commercial PD legislation for extending or altering a commercial prpperty in England.
Download...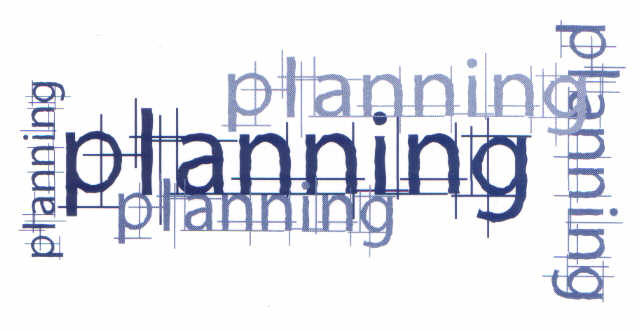 Download - The latest commercial Permitted Development requirements (6th April 2020)