Download A Guide to The Party Wall Act.
If your works are excavating within 3M of a neighbours wall or within 6M of a formal Party Wall or your works will affect a Party Wall / Fence then you will likely need to comply with the Party Wall legislation.
You may even require the services of a Specialist Party Wall Surveyor for your extension or building project to make sure you do not fall foul of the legislation.
Here you will be able to download a guide to the Act.
Download...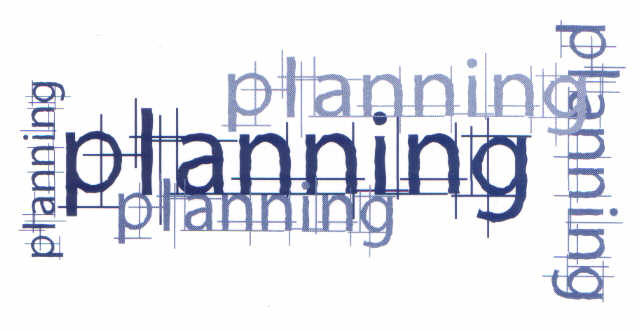 Download - The Party Wall Act - explanatory booklet