Download A full set of the Building Regulations Approved documents.
Once you gave secured Planning Permission or obtained your Certificate of Lawful Development for your building project then applying for Building Regulations approval is usually the next stage.
Here you will be able to download the entire set of the Approved Documents so that you can keep up to date with your Building Designer.
Download...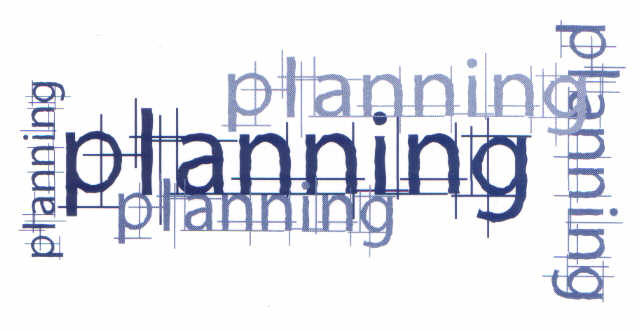 Download - The Building Regulations - complete set of approved documents.