Download draft guidance from the Dept. of Communities and Local Government. Permitted Development - Oct. 1st 2008.
This draft PD guide was issued in draft only in Easter 2010 in response to the growing demand for more clarity on the wording of the revised permitted development legislation for homeowners. This draft version was never meant for public circulation and was only distributed to around 6 select consultees for their comments before an anticipated formal release in May.
The general election was then announced and everything at the DCLG stops with regards to issuing any publications.
It is interesting to note that most of the 'select few consultees' on this draft version were Council Planning Departments who, as I see it 'nobbled' a lot of the previous guidance to a more restrictive interpretation on a number of critical points mainly relating the side & rear 'wrap around' extensions and how to measure eaves heights.
By downloading this draft version that was never meant to exist (according to the DCLG) and comparing it to the formally released technical guide in August 2010, you will see how the final version changed when the Planners got to make their comments.
Regretfully, this document does not carry much weight anymore as it is now superseded by the formal release version but it does demonstrate how perhaps the original legislators were thinking about the detail and combinations at the time which is more in line with how most of the general public perceived the phrasing of the new PD rules.
Download...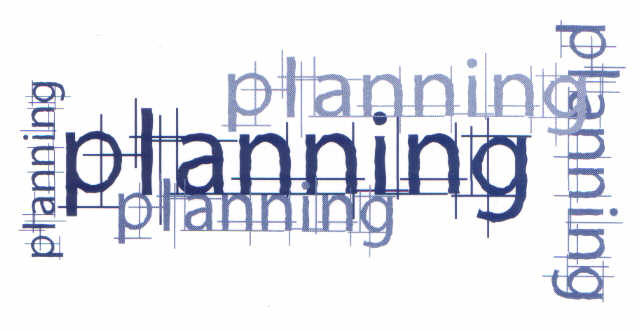 Permitted Development for Householders - DRAFT VERSION guidance on the PD ambiguities issued from the DCLG that was never meant to exist - Easter 2010.
If you want to download the formal DCLG technical guide released in August 2010 then click here.